It is about 10:55 PM on a Tuesday night and I just got up out of bed. It wasn't really my idea, but after a nice evening of relaxing after a long day, we realized there was one thing we forgot and it had a deadline of midnight. Since we work together and play together, both of us got out of bed (I won't pretend we jumped out of bed) and trudged to the office to complete the final task.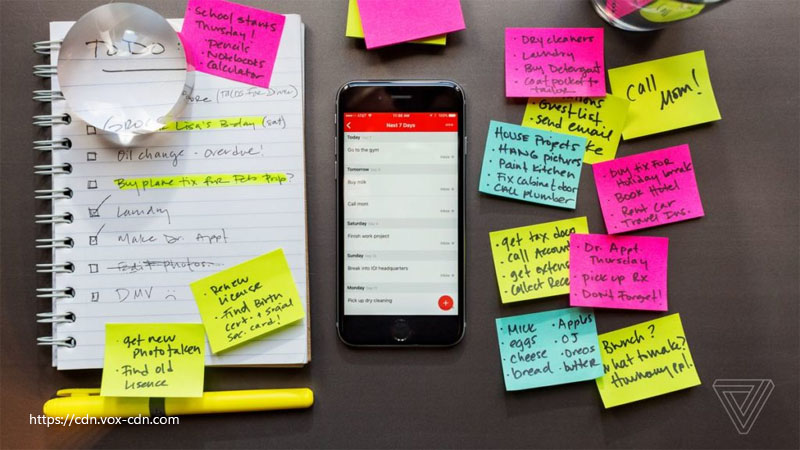 It's not my task, it's my wife's, but true to our partnership and its unwritten rules, I am up, and so my time isn't wasted, here's an article on time management. Lately I have noticed that I don't have the focus I had while I was working a traditional job. My wake up call was drifting a bit later, and my bedtime was also drifting back. As a disciple of Ben Franklin I was dangerously past the "early to bed early to rise" stage. Not good.
Luckily I am also evaluating a new software package called Work Time Studio. Will this be the cure for my lack of focus? I can only hope.
In my book, Someone Else's Tomorrow, I talk about mini-days. Mini days is a concept I ran across many years ago and it really works. Basically it involves taking your work day and its various components and breaking them down into mini days. For example, communications might be from 9 to 10 am and again from 1 to 2 pm. Those designated times would be strictly for phone calls and e-mail. Outside of those times, the away message was on in outlook and the answering machine takes the calls. Other regular events got scheduled for their own mini-days and meetings and things were scheduled (when possible) into …
» Read more