Executive interviews can be very different from interviews for public office. Usually done in a more "relaxed" conversation style, not question and answer. So, the ability to hold conversations and get your interviewer involved in them is very important. Here are some things that might help you win the CEO job.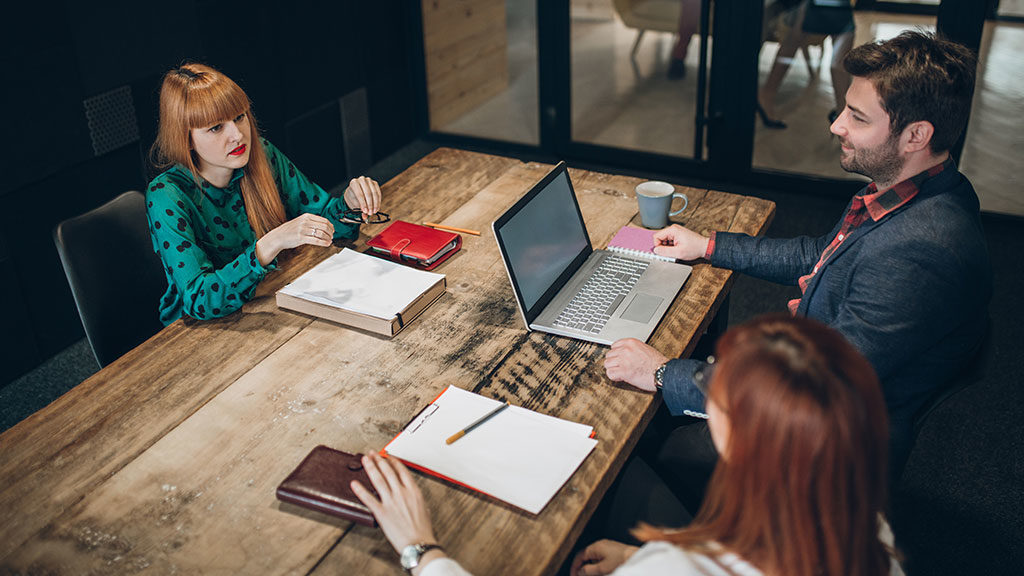 It is very important that you look your interviewers in the eye
Say how you feel about the company in the most straightforward and critical manner possible, don't hold back
Whatever you say, be brief and specific (no storytelling)
Prevent starting just about every sentence with "I think" or "Actually" or both
Do not hesitate to open a discussion (to get your interviewers interested)
Don't be afraid to talk back
Show a keen interest in the company and the industry
Offer business insights from an outsider's point of view
Avoid touching your face or your hair
Show initiative and sensitivity to business issues
How to dress like a CEO (for an IT related business)
So you're eyeing that CEO job and are getting really anxious over the upcoming interview session? Perhaps now it's time you kept your nerves in check and focused on how you should exhibit a professional image during the interview.
Grooming tips
This is as much about fashion as psychology – there is a reason for whatever colour, style, and material you may choose.
What's the business?
Smart-casual is what you should go for and the formula goes like this: blazer + T-shirt + jeans + sneakers
Substitutions allowed: cardigans for blazers; open-neck shirts for T-shirts, pants for jeans, loafers for sneakers
Who will you be talking to?
You want to show your CEO qualities but, mind you, you're being interviewed by a bona fide CEO so you'd better show some respect and it can be easily done: simply don't wear black.
A T-shirt that shouts intelligence
Use colours sparingly and make sure you don't wear another company's logo on your chest. A white one, with or without patterns, is always safe. While round-necks exude more sophistication, a V-neck shows confidence and playfulness but both will go well with a slim-cut blazer.
Jeans, pants and skirts
This is to earn respect, so
Nothing too loose or too tight
Leave your baggy jeans and sagging pants at home
Stereotypes
If you think there's no such things as stereotypes in the IT business, you're wrong. Put on a nice suit and you'll find yourself next in line for that corporate sales job.
Show/hide your physique
Horizontal lines/patterns make you look slim and trim; vertical lines can give you a broader shoulder
Darker colours – authoritative, less fun but if you find yourself one size too big then go for it
Lighter colours – younger, more energetic and playful
Your personality
Wear it if you have one and are confident about it.
5 Big no-nos
All black (Black shirts a definite no-no for men) – Self-absorbed, anti-social, unfriendly
High heels (max. 1 inch for men and 2 for women)- Affect your posture (the way you walk, sit down and get up)
Anything too tight or sleeveless – Too much flesh can be distracting
Big, plastic accessories – Eccentric, yes; CEO, no (a bright plastic watch can spell trendy though)
Hairpieces or hair extensions – Simply clumsy and yucky on a humid day