Job Center Plus is an important resource for those that are unemployed or can't work because they are incapacitated and need assistance in Great Britain. It can also provide information regarding training opportunities to those that may need to consider learning new job skills. Job Center Plus typically provides resources to the unemployed so that they can find work and it provides a system to advertise job vacancies for employers that are looking for workers.
The way that Job Center Plus helps link up those looking for work and those that have work available is by using a computer system called LMS, also known as Labor Market System. It can be accessed by the unemployed and employers through Job points, which are touch-screen computer terminals and it can also be accessed by visiting the website for Job Center Plus.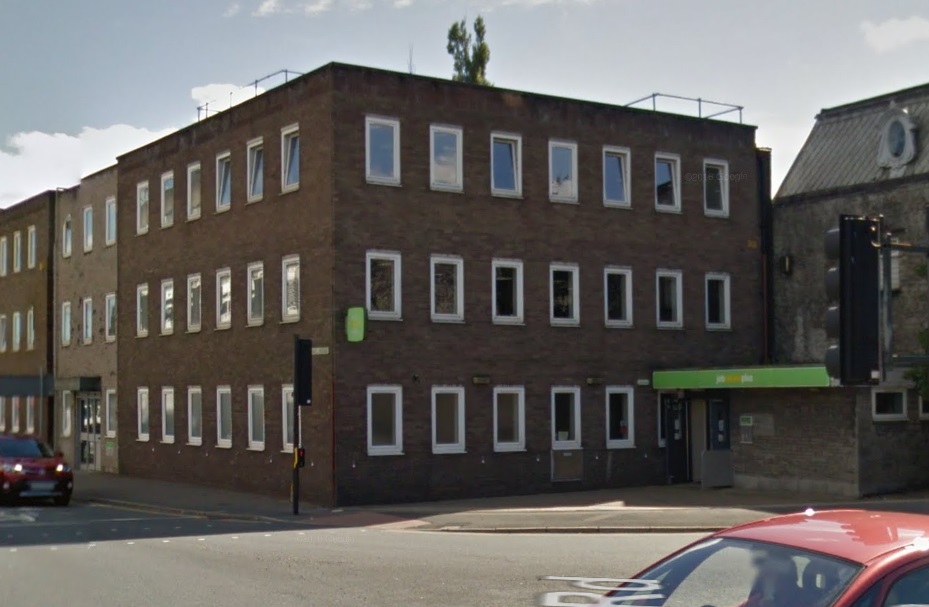 Job Center Plus and LMS can provide help and information about training opportunities for those who have been receiving benefits and are registered as unemployed for some time. Part of the organization is engaged in administering claims for benefits such as Job seeker's Allowance, Incapacity Benefit and Income Support. The multiple roles of Job center Plus are primarily geared at getting the unemployed back to work and it helps to support them during the transitional phase.
Through the benefits that are offered, unemployed workers are able to file claims for benefits, regardless of how much they have contributed to the plan. Very little has changed in the unemployment benefits … Read More ...