Executive interviews can be very different from interviews for public office. Usually done in a more "relaxed" conversation style, not question and answer. So, the ability to hold conversations and get your interviewer involved in them is very important. Here are some things that might help you win the CEO job.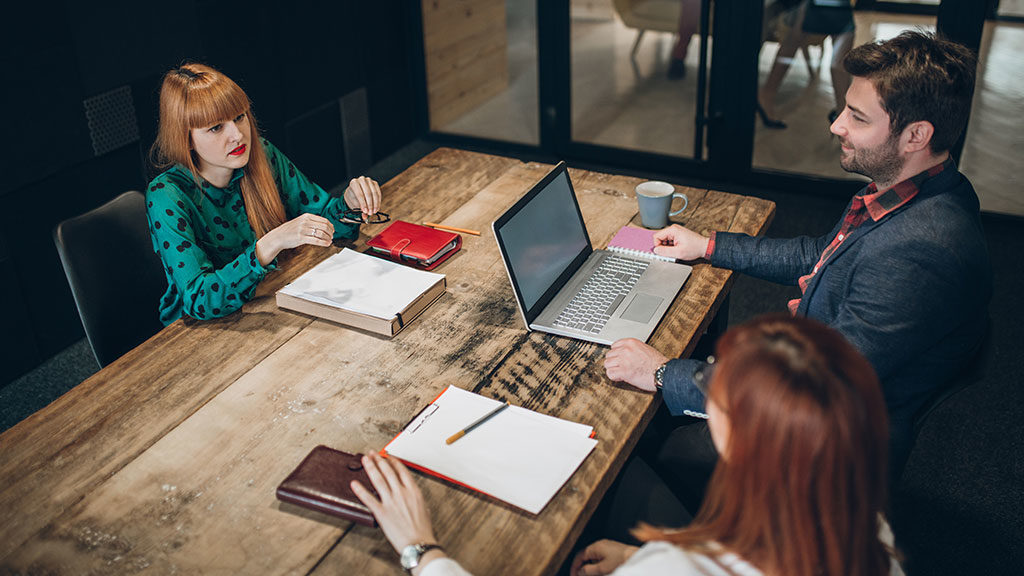 It is very important that you look your interviewers in the eye
Say how you feel about the company in the most straightforward and critical manner possible, don't hold back
Whatever you say, be brief and specific (no storytelling)
Prevent starting just about every sentence with "I think" or "Actually" or both
Do not hesitate to open a discussion (to get your interviewers interested)
Don't be afraid to talk back
Show a keen interest in the company and the industry
Offer business insights from an outsider's point of view
Avoid touching your face or your hair
Show initiative and sensitivity to business issues
How to dress like a CEO (for an IT related business)
So you're eyeing that CEO job and are getting really anxious over the upcoming interview session? Perhaps now it's time you kept your nerves in check and focused on how you should exhibit a professional image during the interview.
Grooming tips
This is as much about fashion as psychology – there is a reason for whatever colour, style, and material you may choose.
What's the business?
Smart-casual is what you should go for and the formula goes like this: blazer + T-shirt + … Read More ...