Every individual has unique qualities, but that quality can only be fruitful when it is applied in real life. The same thing is also applicable when someone is looking out for a job-change as he/she might have the right skills, but whether they would find a job which requires those skills depends on the methodology they use for job-search. Whether a candidate is fresher or experienced, he/she needs to use a mix of online and offline approach when looking out for a change.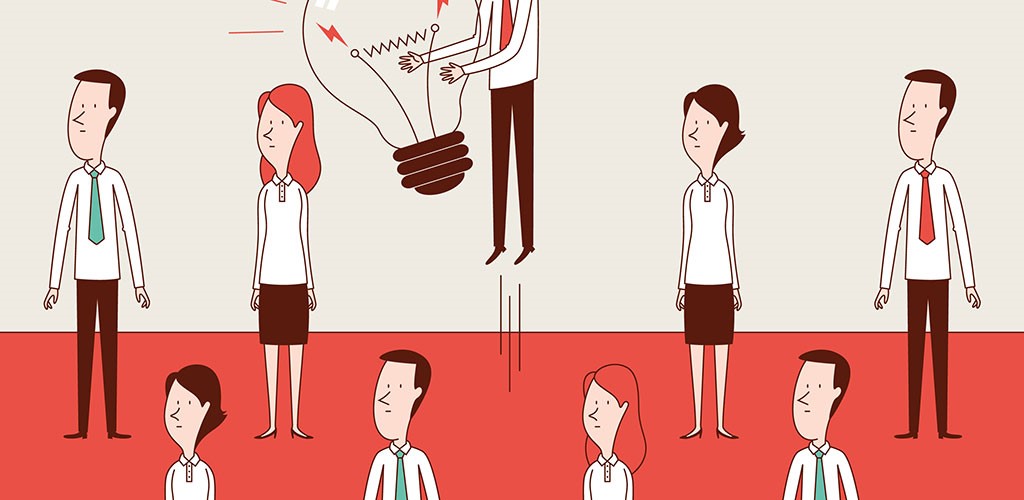 Figure 1 Image Source
Along with the core skills required for the job, candidates are also expected to have good communication skills since 'right communication' is the key to any business. There are many HR placement agencies in India but you need to choose the right placement consultants who can support you in your job search. There is a growing trend where many small-time staffing solutions demand money from candidates by promising a job. You should always check the authenticity of the HR placement agencies that approach you and take a detailed look at their history. Merely having a well-designed website does not make a staffing company genuine!
Manpower Group, a leader in innovative workforce solutions has been addressing the talent needs of their partner organizations by assisting them with temporary staffing, permanent staffing, leadership search, Recruitment Process Outsourcing (RPO). Manpower Group is a pioneer as far as staffing solutions in India is considered as it has clients spanning multiple geographies, multiple businesses (IT Services, IT Products, … Read More ...