It is about 10:55 PM on a Tuesday night and I just got up out of bed. It wasn't really my idea, but after a nice evening of relaxing after a long day, we realized there was one thing we forgot and it had a deadline of midnight. Since we work together and play together, both of us got out of bed (I won't pretend we jumped out of bed) and trudged to the office to complete the final task.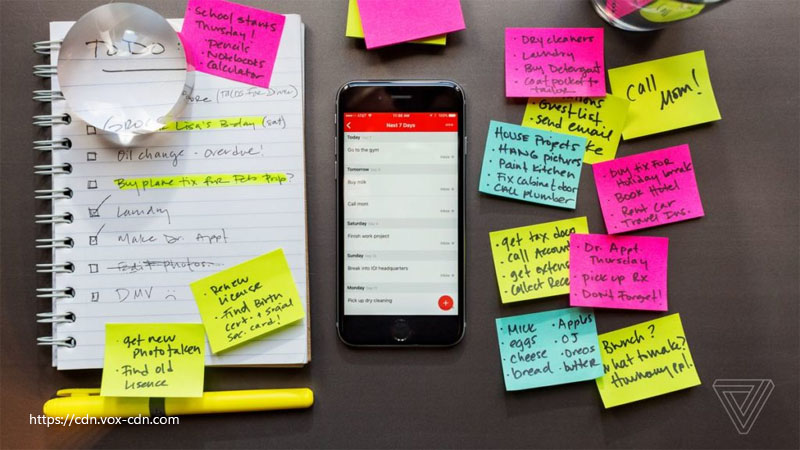 It's not my task, it's my wife's, but true to our partnership and its unwritten rules, I am up, and so my time isn't wasted, here's an article on time management. Lately I have noticed that I don't have the focus I had while I was working a traditional job. My wake up call was drifting a bit later, and my bedtime was also drifting back. As a disciple of Ben Franklin I was dangerously past the "early to bed early to rise" stage. Not good.
Luckily I am also evaluating a new software package called Work Time Studio. Will this be the cure for my lack of focus? I can only hope.
In my book, Someone Else's Tomorrow, I talk about mini-days. Mini days is a concept I ran across many years ago and it really works. Basically it involves taking your work day and its various components and breaking them down into mini days. For example, communications might be from 9 to 10 am and again from 1 to 2 pm. Those designated times would be strictly for phone calls and e-mail. Outside of those times, the away message was on in outlook and the answering machine takes the calls. Other regular events got scheduled for their own mini-days and meetings and things were scheduled (when possible) into certain times as well.
This methodology permitted me (and other people) to maintain concentrate. A problem with all of the multi-tasking that goes on these days is that men and women start off items and in no way finish them, or the get started things, and then once they get back to them it takes ten to fifteen minutes (or more) to regain concentrate and actually get productive. With mini-days, you knew the get started and quit time and that permitted freedom.
That was back before computers were really used much and now with productivity software you can really break down projects into steps and break those down into tasks and really laser focus on specific items. I am thinking I'll really like the software once I get used to how it operates.
Time management software is nothing new. I used MS Project years ago and it was somewhat intuitive, but I am hoping the new package makes my day even more productive as I move forward. Think about how you go about your day, and perhaps some time management program may be the answer you've been looking for as well