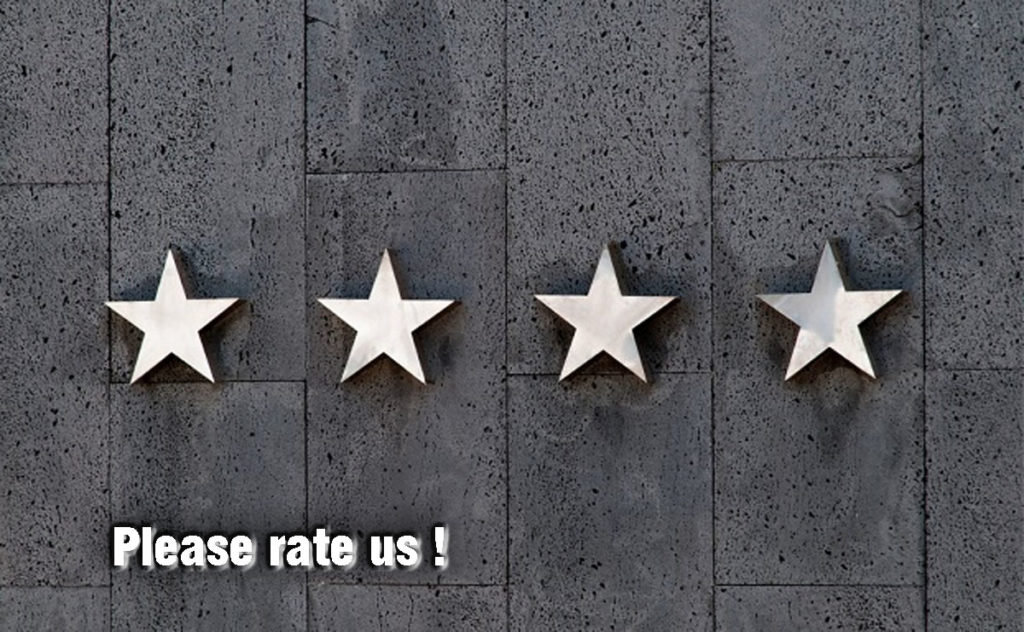 As a business owner, it should not be new to you that online review is critical to your business. From US reviews to yelp to health grades, people are busy on all these platforms sharing their views on everything, and whatever they say or suggest always has an impact.
Since most entrepreneurs now understand the implication of having a bad review, they try as much as possible to put their bests in what they do and deliver excellent services to the public. Here are tips to get started if you want to get online reviews for your business.
Create a profile on multiple review sites
List out all the sites that are relevant to your business, like Yahoo locals, TripAdvisor, and so on. These are places where you can earn good reviews from customers if only you can utilize them effectively. Even if what you do is not a review driven business like restaurants and hospitality, general review sites like US-reviews are can still be of relevance to your business.
Request for reviews from your customers
If you don't know let me help you out, one of the best ways you can get reviews for your business is by asking your customers to spare time out of their tight schedule to visit your site and help leave a positive review. I'm sure once you have delivered an excellent service to them, they will surely be happy to give you a useful review.
Make it easy to give reviews
Except that a customer wants to share a negative experience, average customers don't usually remember to leave reviews. That is why you have to make it a duty by asking them to leave a review by creating ways it will be easy for them to leave you good feedback.
Incent but don't buy reviews
At times some buyers always feel like they need something that will motivate them to see a reason why they should leave a useful evaluation of your business. The best way to do that is by giving out incentives to them on whatever they buy or give them an extra service. Doing this is not the same as review buying; you are only making efforts to see how you can convince them to see why they should always come back.
Thank your reviewers
If the review site you are using gives room for multiple comments. You can as well appreciate the effort of your customers as they take time to write a review and probably leave a 5-star review. Doing this is a sign that you understand them; it will go a long way such that some of your customers may eventually become a complete loyalist because you have shown you appreciate them.
Everybody has his way of doing things, whatever kind of business you do requires that you do it well.