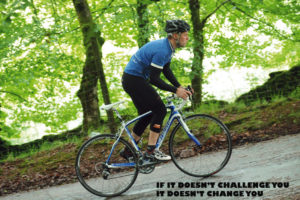 Taking time off worked used to be rare a number of years ago, but it is becoming very popular as more and more people pause their careers every year for various reasons – illness, maternity leave, taking time to travel, volunteer work, caring for a loved one, research work, etc. In other cases, college graduates take some time off after graduating to do something adventurous such as travel around the world before coming back to continue their careers. However, even with the popularity of career breaks, some people are afraid of putting their careers on pause for fear that they will not be able to find a good job after coming back and with good reasons; most employers are reluctant to employ job seekers who have taken a career break, especially if it is a long one. Fortunately, with the help of some good advice from Sphere Digital Recruitment you can be able to land a good job after you career break. Below is a look at some of the tips on how you can restart your career after a break:
Reconsider your career path
If you are considering restarting your career after taking a break, one of the first things you should do is reconsider your career path, especially when you have been away for a long time. This is because during this period, your priorities and preferences might have changed, thus making it impossible to just pick from where you left off. For example, if you take time … Read More ...