If you have a job interview scheduled in the coming days, you might be a bit nervous. It is okay to be nervous, but right now you want to focus on the preparation. We all know that you should show up on time for a job interview and be dressed professional, but what other helpful job interview tips are out there? Keep reading on to get some.
DO start out the interview with a "thanks for meeting me" type of message. Who says that the thanks and the handshake needs to be left for the end of the interview. Start yourself off on the right foot and make it known that you are pleased to have the opportunity to interview for the job. While you don't want to sound desperate or like you must have the job, let your excitement about the future and its possibilities show a bit.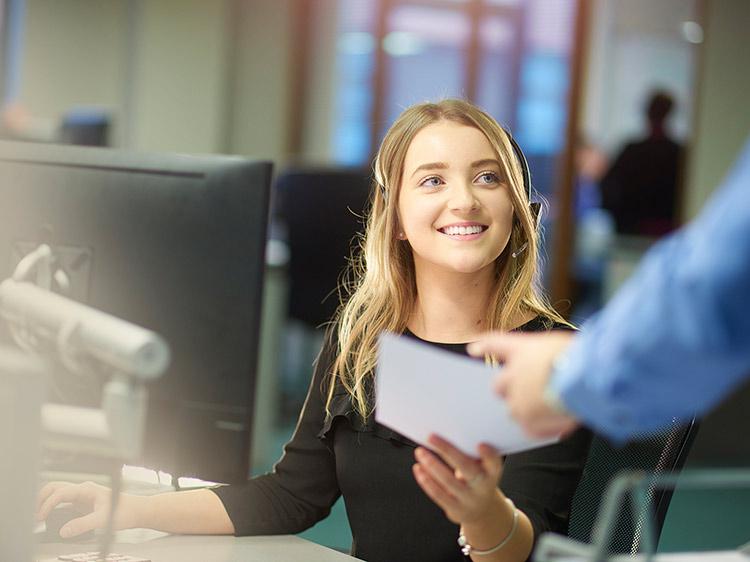 DON'T let one little mistake trip-up your entire job interview. It is rare for someone to have a perfect job interview. Sometimes, we realize that a phrase could have been worded better as soon as we close our mouths. You might say or do a wrong thing or two in your job interview and that is okay and it is normal. The key though is to not dwell on these mistakes; brush yourself off and focus on the rest of the interview.
DO be honest when answering questions during an interview. This is important for a number of reasons. … Read More ...