One of the most wonderful aspects of living in the age of technology is that you can live literally anywhere and still find work at home! If you are a Thai expat living in the UK, for example, you really still can connect with a team back home in Bangkok, even though you are now located thousands of miles away. Maybe you are finishing your advanced studies in marketing or perhaps you are a marketing professional who relocated because of a relationship. For whatever reason, you are now far from home and feeling lost in a sea of other job seekers. Whether you want to reconnect with the workforce back home or are seeking work in your new land, here is some advice which should make the job search a bit less traumatic.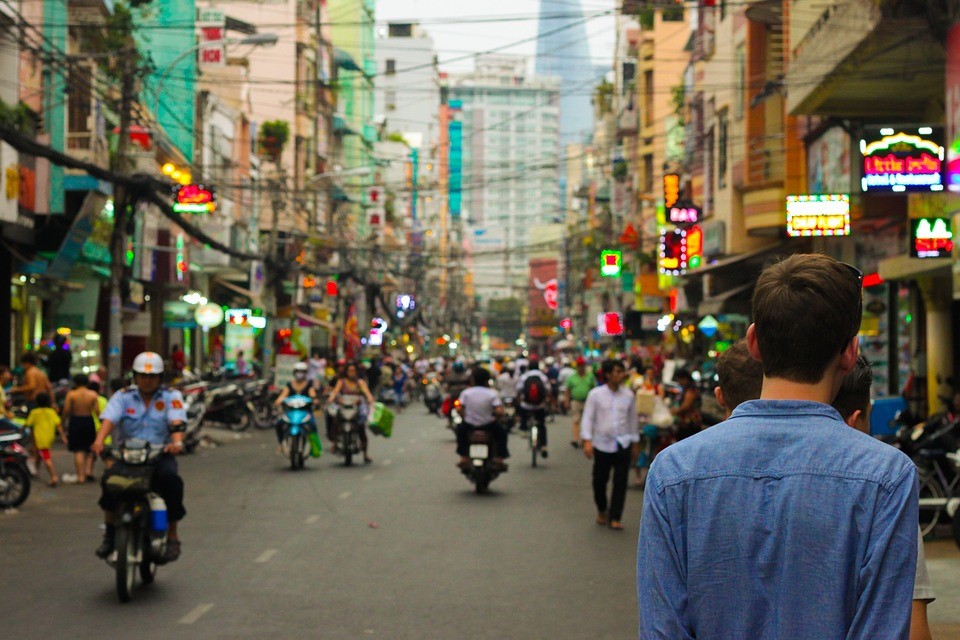 Remember That You Didn't Leave Your Skillset Back Home!
The first thing you need to understand is that you didn't leave your personal experience or skillset back in Thailand. Whatever you have learned can be of use anywhere you happen to be. Perhaps you are a marketing pro and have worked some of the most prestigious digital marketing jobs Thailand is renowned for. That's a plus! You can seek work in the UK or you can apply with a company like Primal back home in Thailand that offers unique opportunities for remote workers within the digital marketing arena. If working with people whose cultural background is similar to yours, give something like this a try.
Networking Is
…
Read More ...