Owing to inexhaustible supply and renewable power wind is going to be among the biggest sources of energy. Being a cleaner energy resource not only lights our homes and lives but is also a win for the planet. It is also becoming a leading employment option which is why recruiters like Phillip Riley are providing energy recruitment services to find a career in wind energy generation and distribution. While it is based on simple principles of physics, it can address energy demands on a large scale. For many people, it might still be debatable but many indicators show the promise of wind energy as the energy for the future world.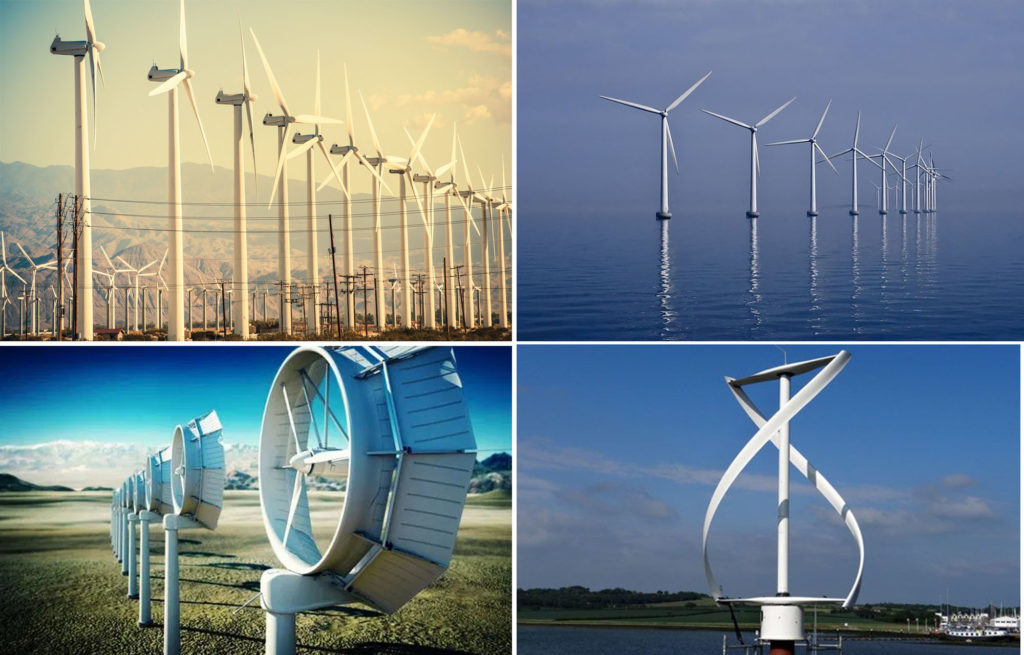 Cost and intermittent
There are often arguments that producing energy through wind is more expensive than other conventional methods. While there have been constant researches to reduce the expenses, more and more inflow of investments have reduced the value of this argument. Also, people say that wind is unpredictable and uncontrollable which makes it an uncertain resource for energy production. This can be answered by interconnecting turbines to utilize their combined energy to ensure minimum supply.
Rapid growth in the industry
Although there are doubts and objections related to wind energy, there is a huge and rapid rise in the industry. The growth can be seen in almost all parts of the world with a rate varying from ten to forty percent. With a firm policy for renewable energy production, the European Union has managed to achieve a solid position … Read More ...